"We have used Modern Window for over 10 years to clean the interior and exterior windows at the Waters Building. The crew is always very courteous and conducts themselves in a very professional manner. It is always a pleasure to work with them and I highly recommend them!"
You can have clean windows in a few simple steps . . .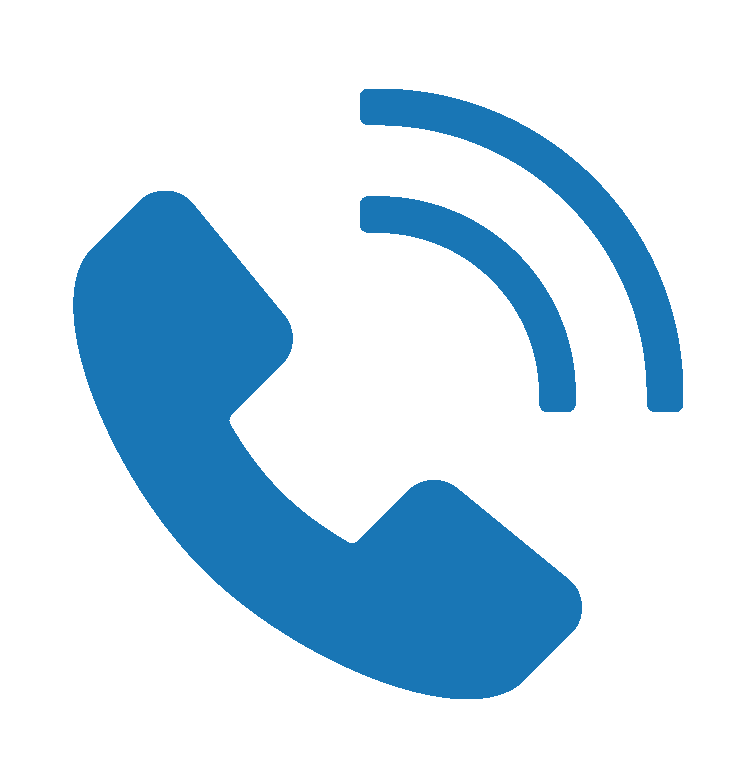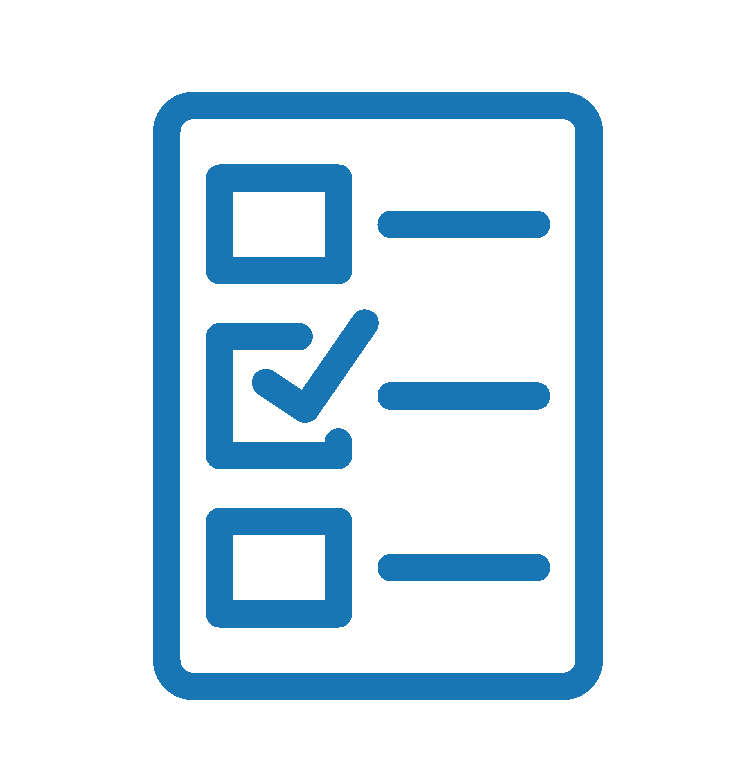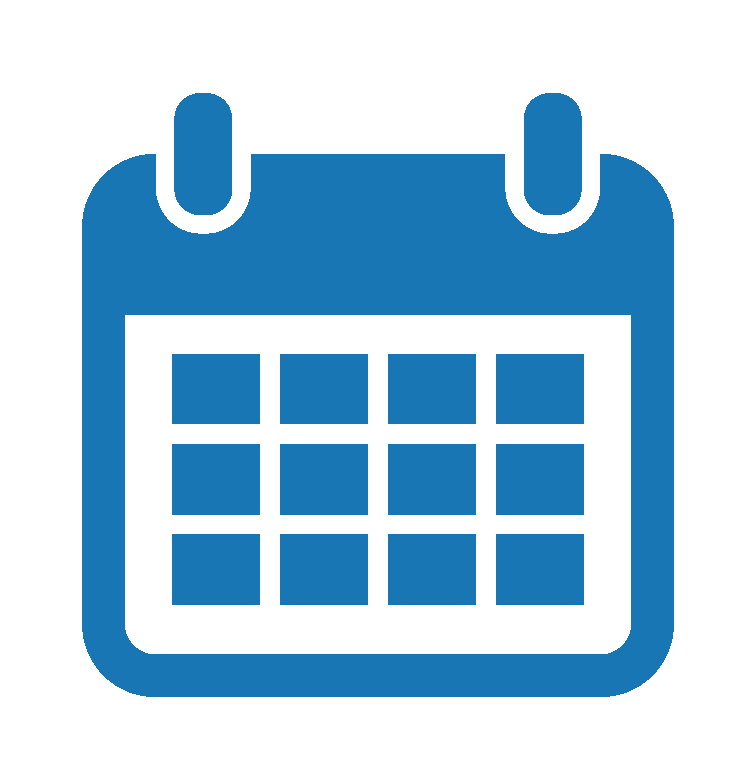 You can have clean windows in a few simple steps . . .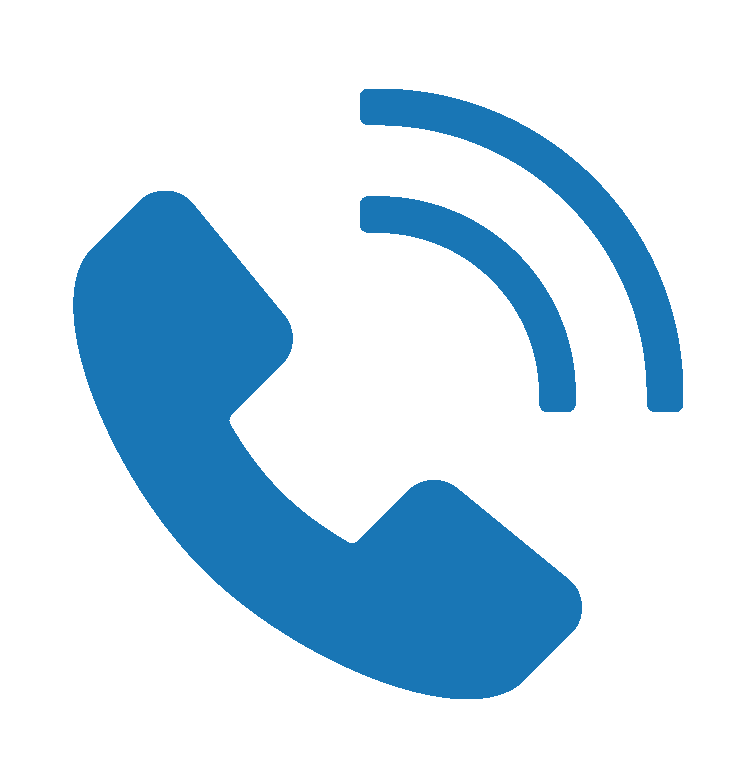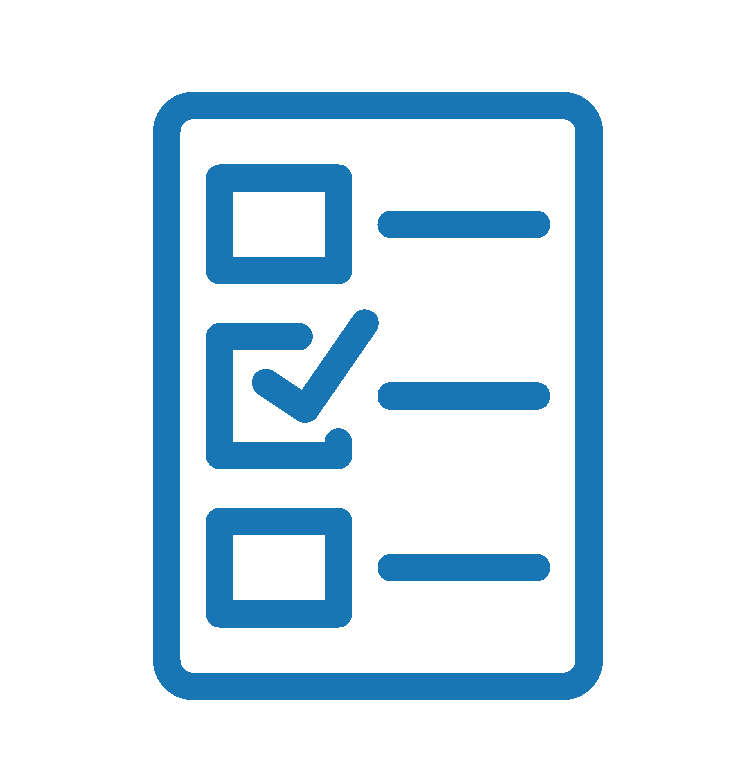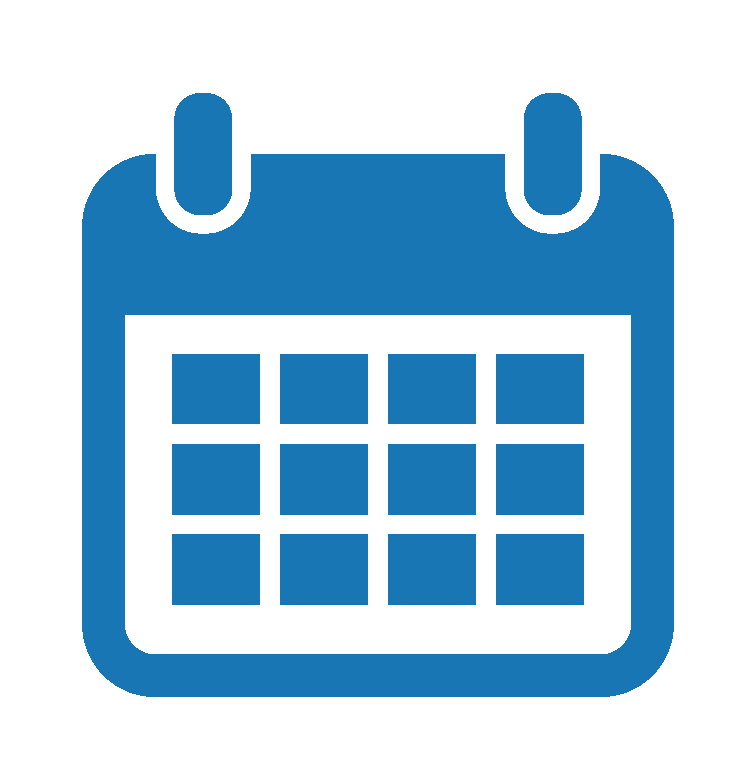 Get a good look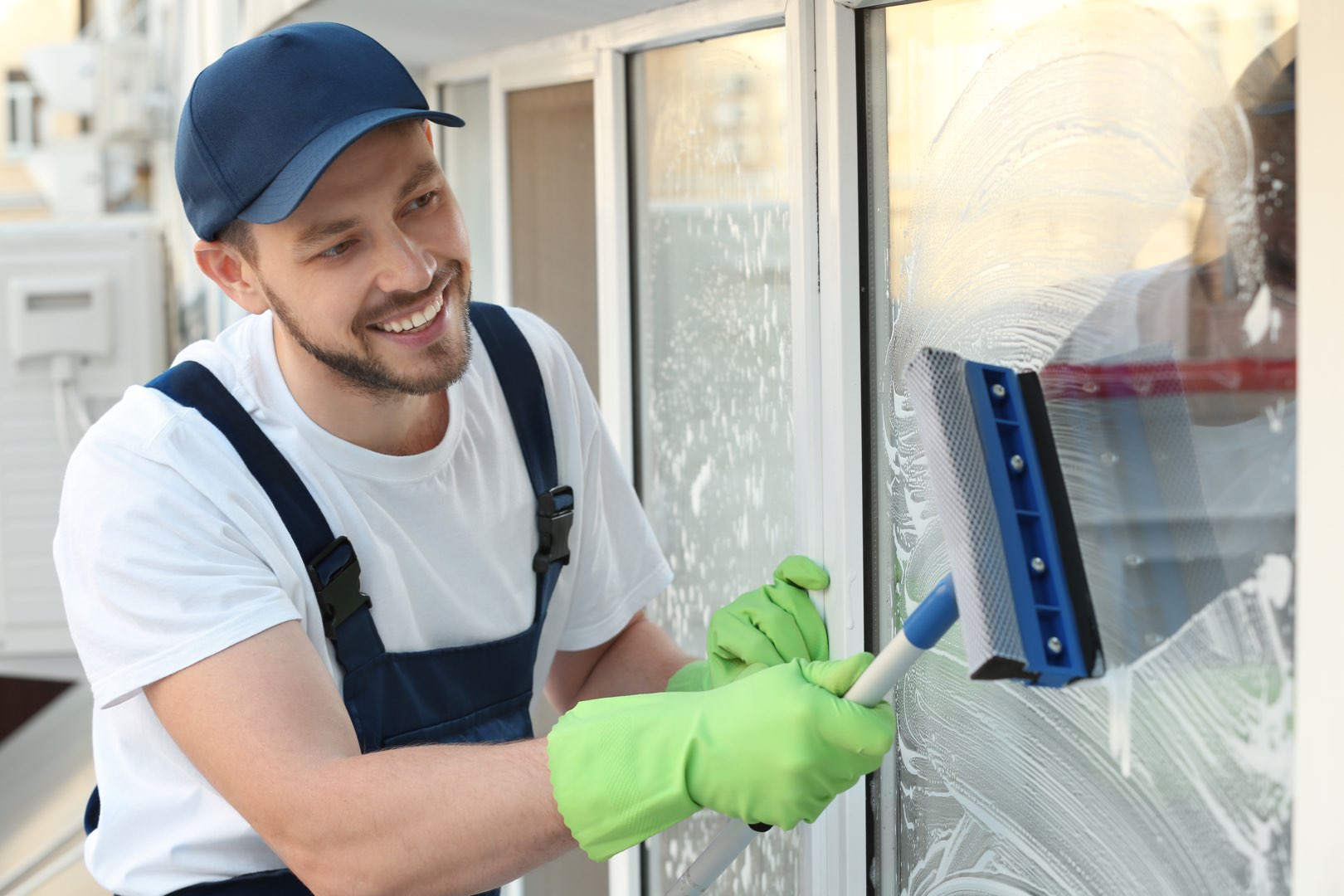 Want your windows to glean as the light streams through? Want untracked floors and an untrampled landscape? Want green cleaning services that are safe for people and pets? Want all that AND minimal interruption? Then be sure to look closely at your window cleaning service. Make sure they're seriously screened, thoroughly trained, utterly experienced and absolutely insured. That they're certified by the International Window Cleaning Association – and OSHA-compliant, too.
West Michigan's pick since 1926
Modern Window Cleaning has unsurpassed certifications, screening, training, insurance – and almost a century's experience. We're a Grand Rapids window cleaning service you can trust to maintain your property inside and out. For residential window cleaning or high-rise commercial window cleaning, our service is worth a really good look.
We serve the communities of Battle Creek, Grand Haven, Grand Rapids, Greenville, Holland, Kalamazoo, Lansing, Muskegon, and South Haven.
Modern Window Cleaning in Our Community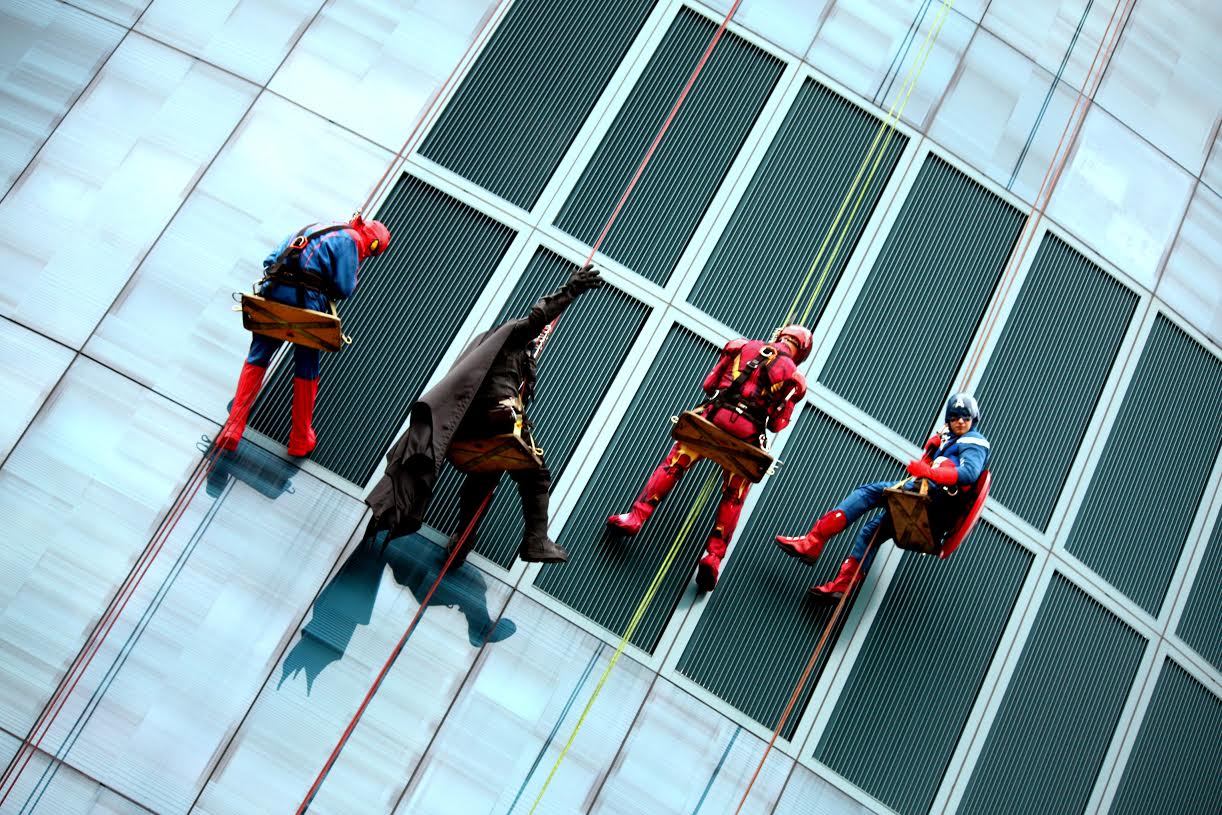 Members of the Modern Window Cleaning High-Rise window washing team participated in the annual Spectrum Health Children's Hospital Halloween party.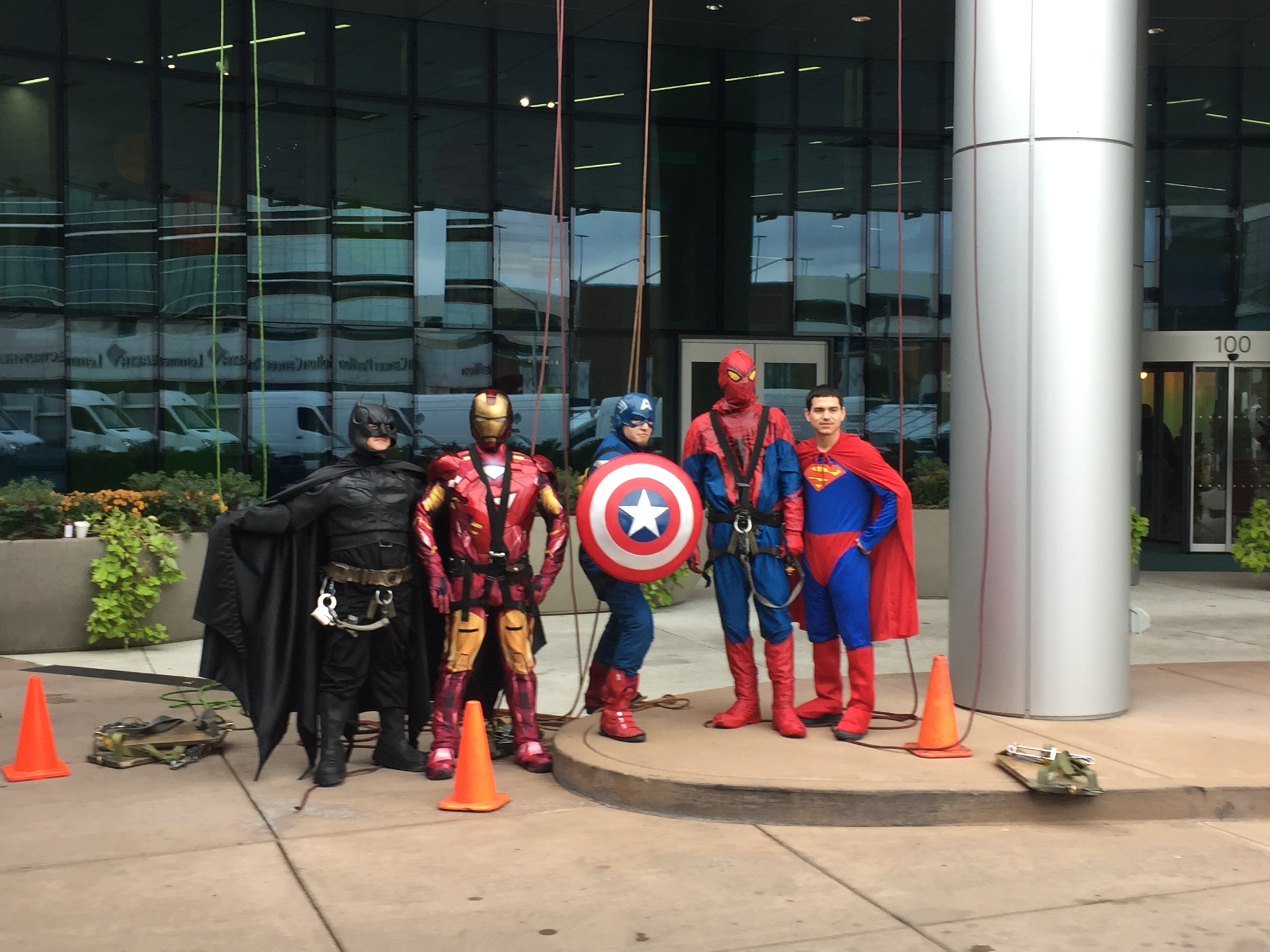 Rappelling superheroes bring smiles to hospitalized kids October 31, 2012 - Patients at Helen DeVos Children's Hospital in Grand Rapids, Michigan experienced both tricks and treats on Halloween this year when Modern Window Cleaning employees dressed up as...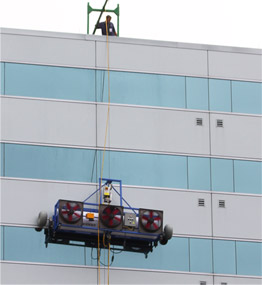 Meet Sheila: West Michigan's First Automated High-Rise Window Cleaner Modern Window Cleaning is living up to its name with West Michigan's first high-rise window cleaning machine, the HighRise™ by IPCEagle. Using pure water for cleaning – NO chemicals –...